Reserve and pay for your tickets online. New Members welcome. Simply click on Pick-a-Ticket to get started.
Have you got a lucky number ? How about a ticket with your birth date ? or anniversary ?
Check if yours is available...
Winter Lanimer Procession 2018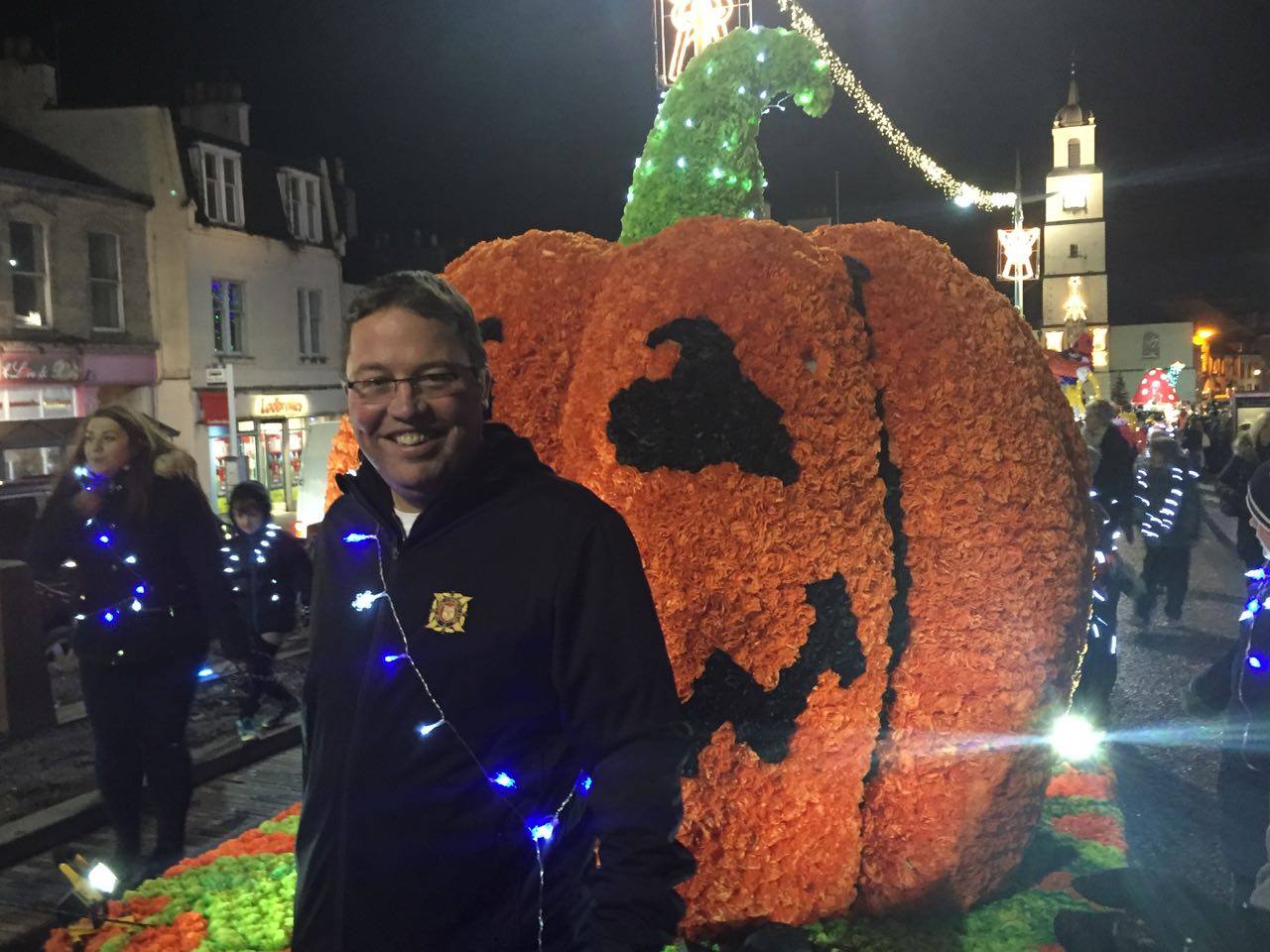 During Late Night Lanark on Friday 23 November many of the 2018 Lanimer entries will take part in a spectacular illuminated evening procession.
Building on the success of previous years events this promises to be an occasion not to be missed..
The entrants, large and small light up their displays (and themselves) and added a few festive twists.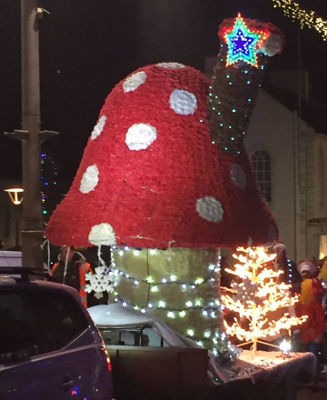 Many of the 2018 principals will take part in the parade,
Happy (Winter) Lanimers !
Lanimer Silver Club
The Silver Club, founded in the 1980s, helps raise funds for Lanark's Lanimer Week celebrations. It is a major contributor in raising the £35,000+ required to stage our annual traditional Lanimer events.
Joining the Silver Club is easy.
Join today using the Register screen and we will send you details of the Club, keep you up to date with our news and let you know how you can take part in our monthly draws.
Alternatively, send us a message via the Contact page :